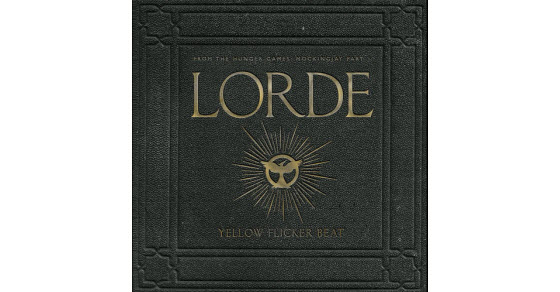 "Yellow Flicker Beat," the first song for the new Mockingjay soundtrack has finally been released! Listen to it below and then comment telling us what you think!
[youtube1]e1S9HUNoI4k[/youtube1]
Lorde has been teasing us via her Instagram account for weeks! She started on September 4 and gave us the first 3 lines via images that represented the words.
I'm a princess cut from marble, smoother than a storm
And the scars that mark my body, they're silver and gold.
My blood is a flood of rubies, precious stones.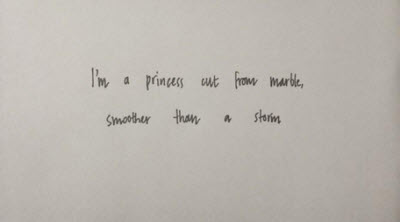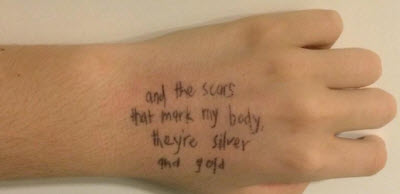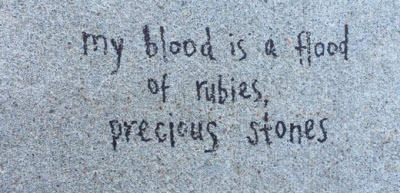 We can't wait to hear the rest of the songs!
Get Free Hunger Games Email Updates