Hunger Games China Glaze nail polish is now available online! All 12 shades are ready for purchase and shipping. You can buy the nail polish at the following merchants and even use the coupon codes listed:
Sally Beauty Supply: Take 15% off any online purchase of $25+ with promo code 555993
(Feb. 22- 24) or Free Shipping at SallyBeauty.com on ALL Orders $50+!
(no end date)
Hot Topic:  $5 off orders $50+ with coupon code HTAFEB550 (ends March 15)
Here are all of the colors in the Hunger Games Nail Polish line: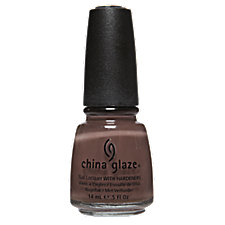 China Glaze The Hunger Games Specialty Colour Foie Gras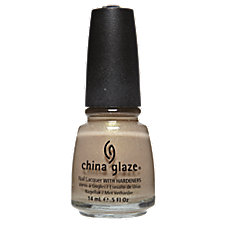 China Glaze The Hunger Games Specialty Colour Fast Track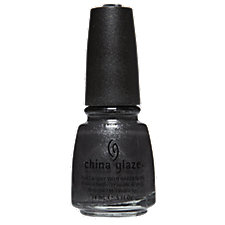 China Glaze The Hunger Games Specialty Colour Stone Cold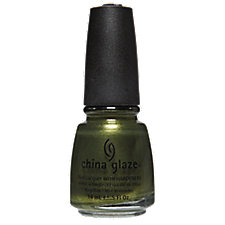 China Glaze The Hunger Games Specialty Colour Agro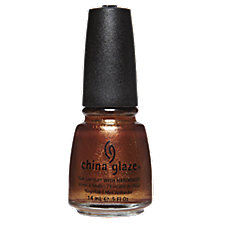 China Glaze The Hunger Games Specialty Colour Harvest Moon China Glaze The Hunger Games Specialty Colour Electrify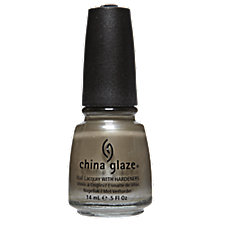 China Glaze The Hunger Games Specialty Colour Hook and Line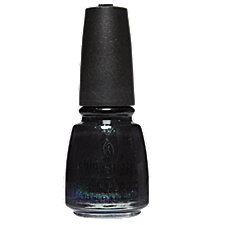 China Glaze The Hunger Games Specialty Colour Smoke and Ashes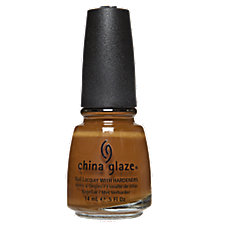 China Glaze The Hunger Games Specialty Colour Mahogany Magic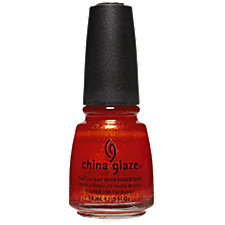 China Glaze The Hunger Games Specialty Colour Riveting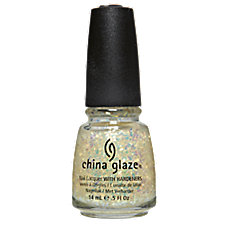 China Glaze The Hunger Games Specialty Colour Luxe and Lush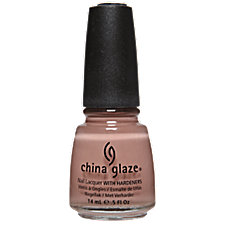 China Glaze The Hunger Games Specialty Colour Dress Me Up
Get Free Hunger Games Email Updates